Haven Center is a unique gynecology practice specializing in sexual medicine, vulvovaginal disorders, and hormone therapy.
 

At Haven Center, we provide a concierge-style, boutique experience where each patient is treated to the highest level of personalized care.

 
Emily Babb, M.S., Chief Executive Officer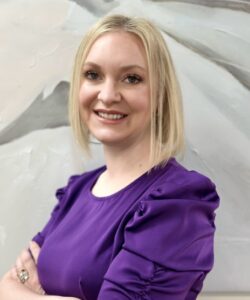 Emily Babb has been a pioneering force in medicine for more than twenty years. Born and raised in Tulsa, Oklahoma, her passion for improving the healthcare experience was forged through her work in hospitals, clinics, and pharmacies. Always interested in finding solutions, Ms. Babb started Midtown Medical Associates, where, as the CEO, she carried out her vision of improving the total patient experience by refining and improving practice processes, patient outcomes, and provider efficiencies. As a healthcare entrepreneur with an extensive background in medical business, she helps organizations and providers build innovative and strategic solutions to significantly improve patient experience and quality of care.
Ms. Babb's passion and expertise led her to co-found Haven Center with her husband, renowned gynecologist Dr. Corey Babb, specifically designed to elevate healthcare. As Haven Center CEO, she creates environments and platforms designed to give each patient a space to be heard and understood. Ms. Babb believes every person's situation is unique, and at Haven Center, every individual will be valued with dignity and respect. She is dedicated to empowering all people to take charge of their own health and to providing lasting solutions. She will always advocate for each individual, for healthcare equality, and for setting the standard of excellence in healthcare.
To do this, Ms. Babb has assembled the most knowledgeable medical experts, physicians, nurses, and staff to ensure that Haven Center provides a destination for patients from across the world to experience what healthcare should be.
Above all, Ms. Babb has built Haven Center for you, and we are here to help.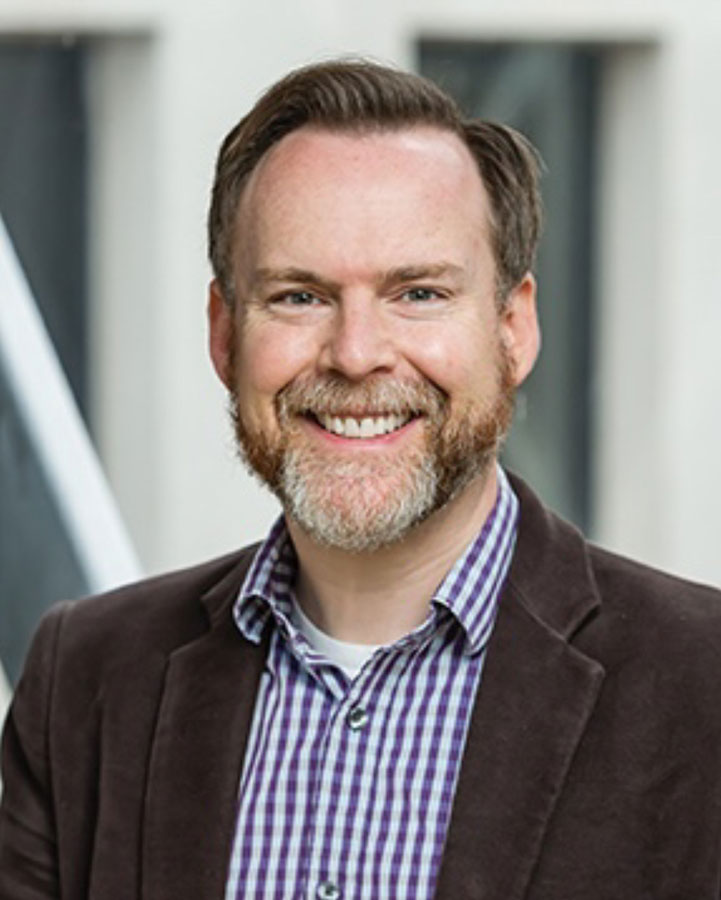 Corey R. Babb, D.O., FACOOG, IF, MSCP
Dr. Babb is a Tulsa native who has dedicated his life to bringing awareness and acceptance to female sexual health. Through education, activism, and empathy, he helps people feel heard and validated, empowering them to find answers in a complicated medical environment. In addition to being a board-certified gynecologist, he has also achieved the prestigious designation of IF – Fellow of the International Society for the Study of Women's Sexual Health (ISSWSH). Additionally, he has earned the distinction of the Menopause Society Certified Practitioner (MSCP), and has been accepted for membership in the International Society for the Study of Vulvovaginal Disorders (ISSVD).
Dr. Babb is one of four providers in the world to have been trained by Dr. Peter Pacik in the Pacik Multimodal Botox Program under Anesthesia. This revolutionary treatment program for moderate to severe vaginismus has been clinically demonstrated to permanently eliminate symptoms in over ninety percent of patients undergoing the procedure. Dr. Babb has collaborated with Dr. Pacik on multiple research studies, including penning the definitive study which established a five-point grading scale for vaginismus, published in the journal Sexual Medicine. As such, he is considered a leading expert in the field of vaginismus.
Currently, Dr. Babb serves on the board of directors for ISSWSH, is a reviewer for multiple sexual medicine journals, is a respected lecturer and educator, and has been featured in numerous national and international publications. At his private practice in Tulsa, Oklahoma, he sees patients from across the world and is passionate about illuminating and treating conditions that have been previously neglected or marginalized in modern medicine.