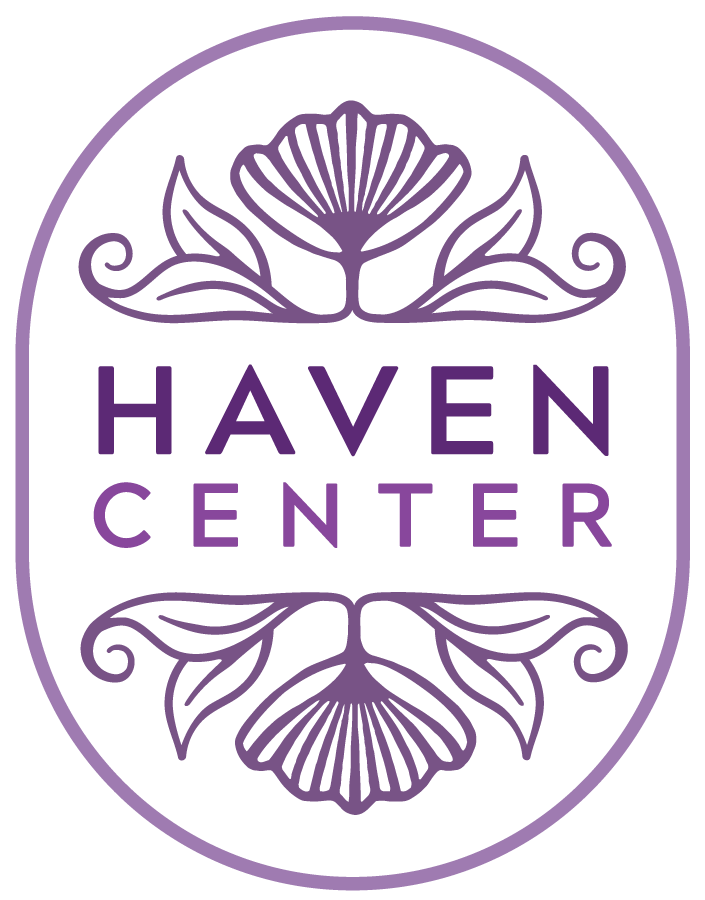 There is hope. There is help. There is Haven Center.
COREY R. BABB
D.O., FACOOG, IF, NCMP
918-705-2200
"Absolutely amazing. I feel hopeful and listened to for the first time in I don't know how long. I wish I lived closer so I could see him in person more, and if there was a job opening I'd totally work in his office! I feel extremely happy with my decision to fly half way across the country and know my care is in the right hands :)"
– J.V.
"Honestly Dr. Babb is incredible! The office is so lovely and feels almost like a spa. Everything is so thoughtful (down to the robe you wear instead of paper/hospital gowns) and you can just feel how genuine every detail is. As soon as I walked in I felt comfortable and at ease. This is such a wonderful center and I feel really lucky that we have it in Tulsa! Definitely reach out and go if your feeling called to because the care and every detail from start to finish will be beautiful and healing."
-A.F.